Not Found
The requested URL was not found on this server.
Additionally, a 404 Not Found error was encountered while trying to use an ErrorDocument to handle the request.
About San Francisco Limousines
————
————
San Francisco Limousines services provides instant quotes for local transportation companies competing for your business.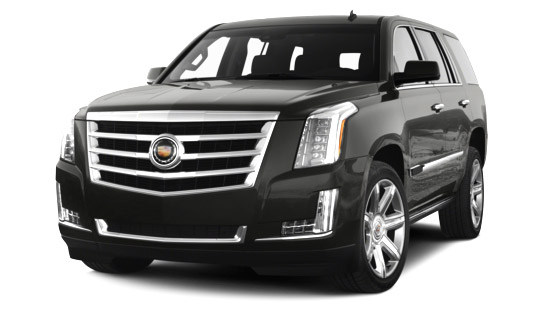 What we provide
San Francisco Limousines Services, your local vehicle rental service company. San Francisco Limousines makes it possible for local transportation companies to compete for your business instantly at the push of a button. Try our San Francisco Instant Quotes Today.
Our Services
500
Qualified Transportation Companies
Our 4+ star companies
Our customers have spoken and we've discovered you. We work with limousines and the very best and buses firms in your region. Cost is important but reliability is significantly important.
Book Now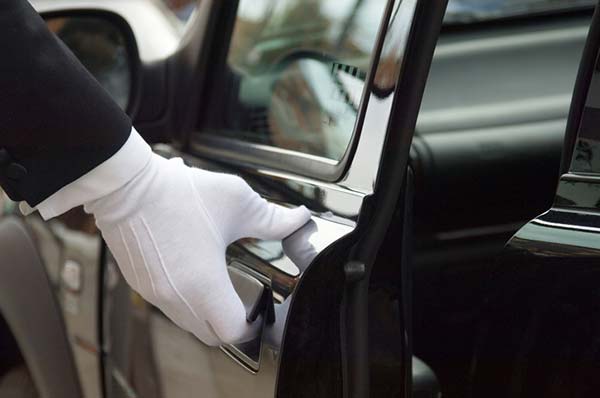 Advantages
Instant Quote
Instant Quote side by Side Comparison pricing, photos, ratings.
Get Instant Rates
100s of Vehicles to choose from
Options
We have 1000s of vehicles to choose from, all capacities, sizes, colors, configurations brands and models.
See Fleet
24/7 booking services
Booking Agents
Aside from our amazing instant quote we have 24/7 live chats, text message, email and call response.
Contact us